Finding a good dog school is not easy. An important point is usually the costs: How expensive can the training of your four-legged friend be? Are there any indications of what the training may cost?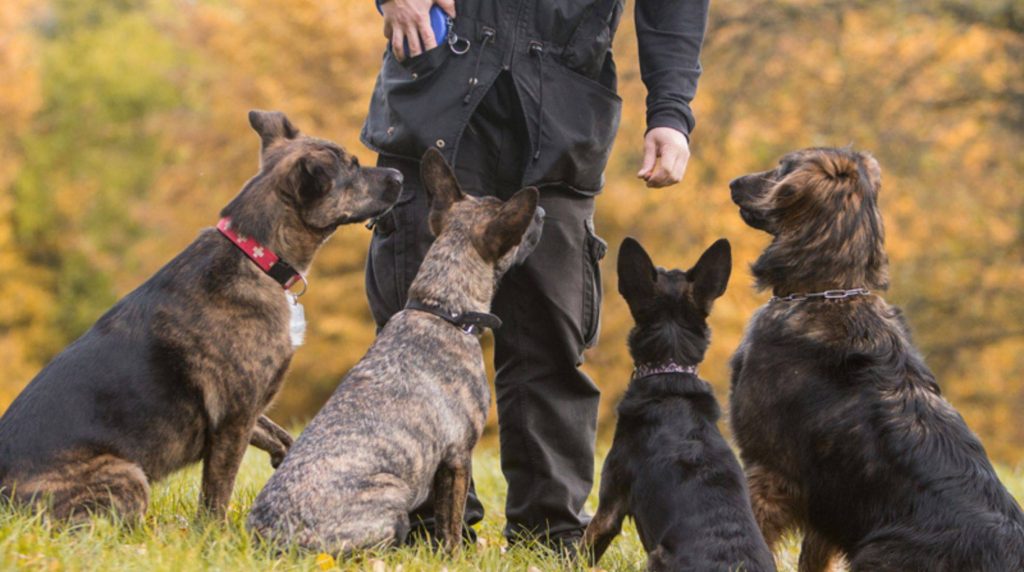 In a dog school, many basic things are taught. From strengthening the human-dog friendship to social behavior or dealing with conspecifics and various areas of education to the therapy of problems such as aggression, the offer can be very diverse – and so can the costs.
Dog training prices vary based on performance.
In general, you should keep in mind that the prices for dog training can vary greatly. The first important point is what exactly you expect from the dog school. If your dog is already relatively good at listening to your commands and you want to strengthen your bond with one another, a few hours of group training will probably be sufficient. The costs for this vary – but at most dog schools, they are five and 20 euros per hour. The more basic things your fur nose has already mastered, the lower the costs and the fewer hours are necessary.
Dog training: possible costs
If you are looking for a suitable playgroup for your puppy, the price list usually seems slightly different. Of course, the cost models also vary depending on the dog school, but many offers start at around 20 euros for a group lesson – but can be significantly more expensive, up to about 40 or 50 euros. Especially if you want to book individual lessons for your darling, the prices rise. Many dog ​​trainers find it helpful to attempt a combination of both training methods. In this way, your four-legged friend is ideally socialized and still gets the teacher's full attention. Don't save at the wrong end here.
Individual training in the dog school
The usually most expensive option is individual training for your dog. You can do this either in a dog school or with a private dog trainer. Such focused training can be just the right thing, especially if your darling has particular behavioral problems. However, the costs are usually a bit higher: You can expect prices between 40 and 100 euros and more here.
A costly but also essential and demanding thing is problem dog therapy. Depending on the type and dimension of the problem, the prices here are often in the three-digit range. If you want to learn more about working with problem dogs, you will find relevant tips in the "Problem dog therapy: help for aggressive dogs" guide.