Anyone who likes to add a little variety to their dog's feeding can do so with seasonal ingredients, for example – at least if they are as healthy and tasty as a pumpkin.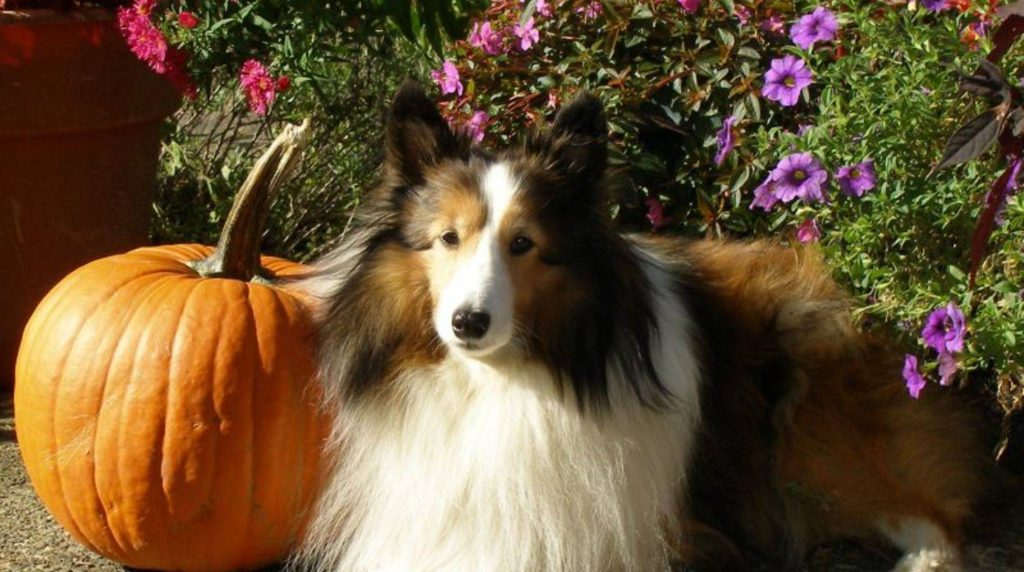 Healthy and tasty: dog food with pumpkin
Dog food made with extra-fresh, natural ingredients often comes in great seasonal flavours. This unique "autumn menu" contains turkey and duck meat, pumpkin, potatoes, and many healthy minerals and oils. To keep as many nutrients as possible in the ingredients, it is, according to the manufacturer, gently cooked and bottled cold.
Dry food with autumnal ingredients
Dry food is also available with autumnal ingredients such as pumpkin. When choosing a suitable variety for your dog, look at the list of ingredients to get the most healthy product possible with a high meat content, without sugar and artificial flavour enhancers. Natural, vitamin-rich and well-tolerated additives, on the other hand, should be found in abundance.
Also available: snacks with pumpkin
Your dog gets something autumnal in between with delicious pumpkin-flavoured snacks. A freeze-dried natural product without colouring, additives or preservatives is an exceptionally healthy choice – especially if there is also a high meat content in the list of ingredients.
Flake mix with vegetables and pumpkin for Barker
Many barfing dog owners also occasionally include vitamin-rich products with pumpkin in their feeding program. Pumpkin can either be cut fresh or added to the feed as flakes. A rice flake mix with vegetables and pumpkin, for example, can be mixed with meat and provide variety on the pet's menu.