Games, fun and rewards are twice as great for dogs with a treat. The little joy in-between must be not only tasty but also healthy. Here are five tips for perfect dog fun.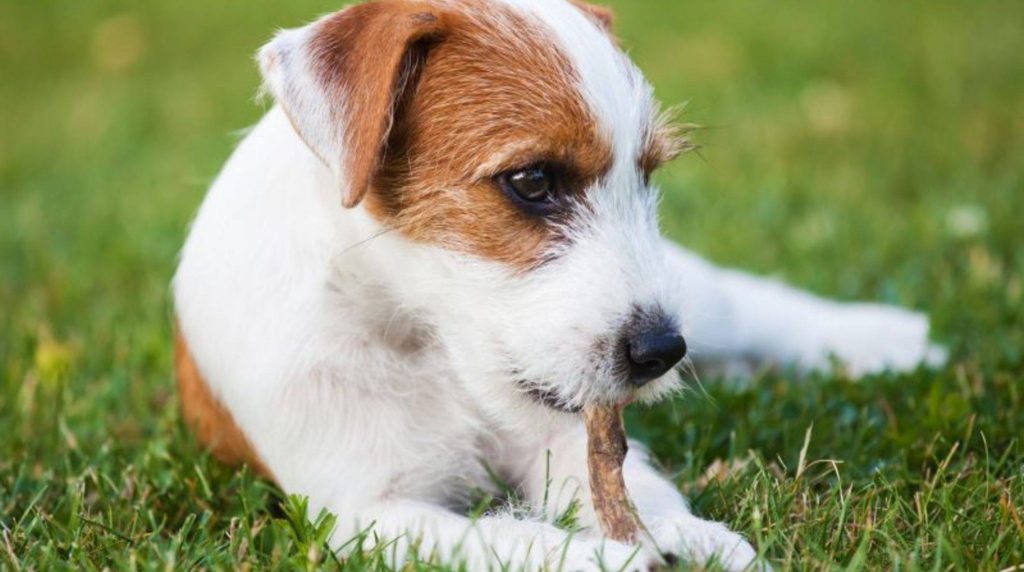 Treats are not the leading food for dogs but small pleasures in between. They can be given as a reward, a distraction, or just because. Of course, the health of your four-legged friend should always be the priority.
Tip 1: Pay attention to the ingredients of the treats
Sugar, colourings, and flavour enhancers will not favour your darling in the long run. Much better are treats that offer the dog chewing pleasure so that the teeth are cared for and, in the best case, are even enriched with vitamins or minerals. Chewing bones, which the dog can enjoy for a long time, are particularly popular. Most variations are available in different sizes.
Tip 2: Only the best for your dog: bake treats yourself
If you have the time and inclination, you can try baking treats yourself. Various books will help you choose the ingredients and provide different recipe ideas. This is a great way to try out what your dog likes best.
Tip 3: The toothbrush for your dog: treats for cleaning teeth
Your dog doesn't need to know about it, but there are many great types of treats that taste good and ensure healthy teeth. These special treats look like a toothbrush and offer excellent and natural nibbling fun without sugar, flavour enhancers, colourings or preservatives.
Tip 4: It depends on the right amount
Treats should be and remain something special for your dog. So that he can enjoy the small snacks in between, they must be given in moderation. The dog should neither get used to bad habits like begging nor become overweight. Be careful not to overfeed small dogs in particular and occasionally reward them with just your voice and stroking them.
Tip 5: Storing the treats
And finally, a little tip for you: If you want to practice a few tricks with your dog in the park or want to have the treats to hand quickly and practically when you go for a walk, various bags and pouches are made for storing them. These bags are also convenient for agility training!