Is your four-legged friend unbalanced and not eating or drinking anymore? Homoeopathy for dogs can be a gentle addition to a visit to the vet, especially in such cases. Because what is good for people is also a helpful alternative for dogs.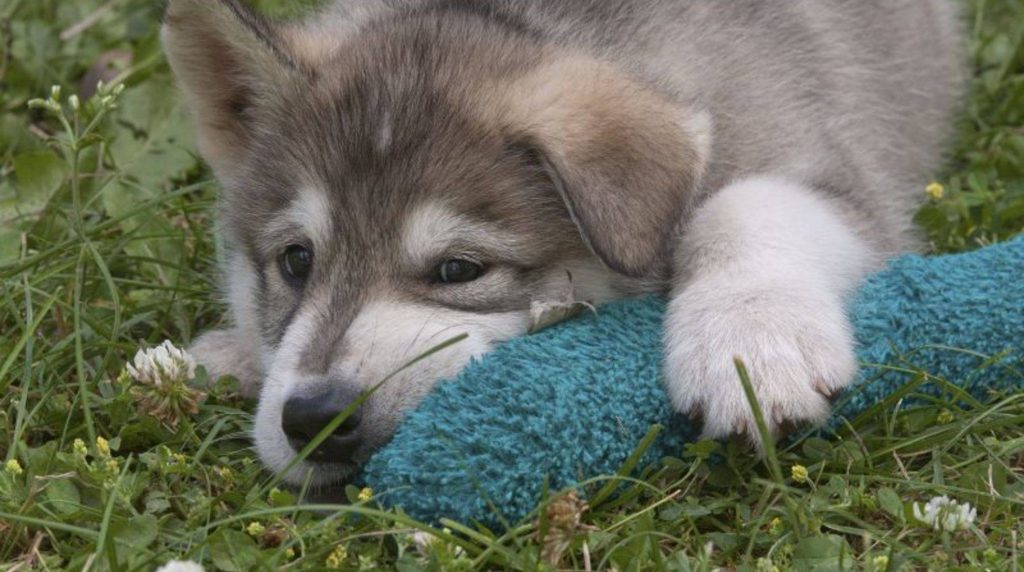 When it comes to health problems, many people seek advice from their family doctor and successfully from a homoeopath. This alternative is also available for your four-legged friend: homoeopathy for dogs, cats or even horses. Alternative animal practitioners can now help a wide variety of animal species with new treatment concepts.
Homoeopathy for Dogs: A Holistic Perspective
When a dog is suffering – physical pain or psychological discomfort – it can't tell us about it, but as a dog owner, you can look out for certain symptoms. Is your dog drinking and eating enough? What is your faithful friend's posture like? And most importantly, has your dog had a traumatic experience that could explain its changed behaviour?
Traditional veterinary medicine does not always have a solution in such cases. Homoeopathy for dogs can help open up new perspectives or at least support treatment by the veterinarian. Danger! Homoeopathy cannot replace veterinary therapy in a serious illness, only supplement it. If your dog seems ill, first go to the vet, then to an animal naturopath.
An animal naturopath or animal homoeopath will discuss your dog's symptoms and abnormalities with you and then create an individual treatment plan. It depends on whether the suffering is chronic or acute, physical or mental.
Which substances work how?
Homoeopathy for dogs also successfully uses special substances that help the animals in acute situations of suffering and chronic diseases. There are now certain remedies that have proven to be effective for common dog complaints:
● Behavioural problems, restless or anxious dogs: Here, for example, Bach flower drops can be used to calm them down.
● Hemostatic agents, promoting wound healing: Arnica has proven to be helpful as homoeopathic medicine for dogs in the case of injuries – operations at the veterinarian can thus be supplemented homeopathically.
● Symptoms caused by ticks in dogs: The remedy Belladonna is said to help against fever, various infections, inflammation and seizures, among other things.
● Diarrhoea and Vomiting: Dogs have several homoeopathic alternatives to treat upset stomachs with vomiting, such as Nux vomica.
● Nausea during long car journeys: The drug Cocculus is supposed to provide relief.
Correct administration: globules for dogs
You mustn't administer homoeopathic remedies to your four-legged companion immediately before or after eating. Otherwise, they will not have the desired effect. You can either dissolve the globules in the drinking water or carefully place them directly on your darling's tips for dogs. Another option would be to inject with a syringe.
However, suppose you have any questions about homoeopathy for dogs. In that case, you should first seek advice from an animal naturopath or animal homoeopath – because the selection of treatment options is large and varied. Consultation with a veterinarian is also strongly recommended.