If your dog gets sick, he needs to go to the vet. Most masters rely on the nearest doctor. But to be able to find an excellent veterinarian, you should consider a few tips when searching.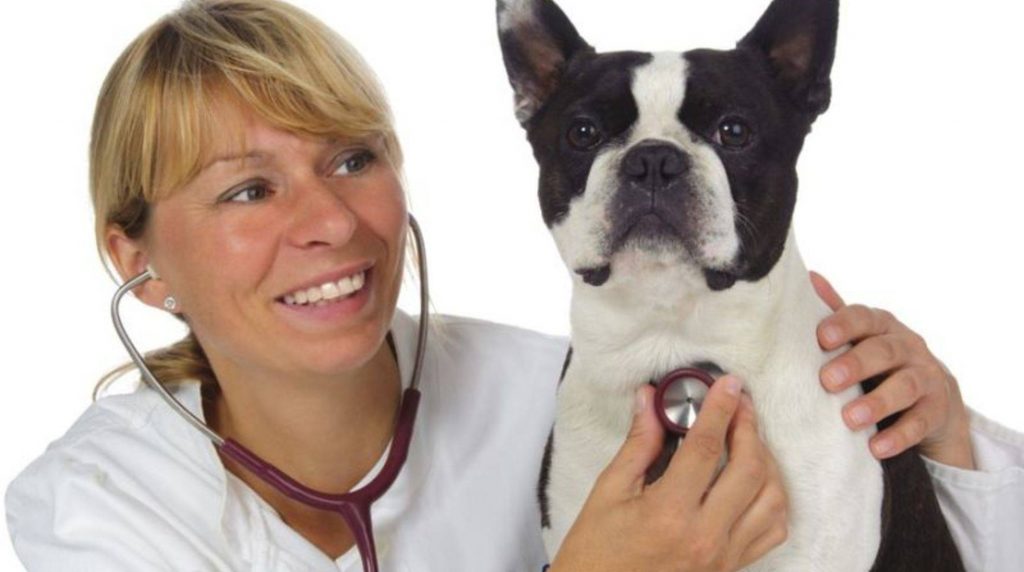 While it can be assumed that veterinarians have a feel for dealing with dogs, not everyone is equally good at it. Sometimes the chemistry has to be right – just like with us humans.
Finding the right veterinarian: note critical criteria
A dog-friendly, experienced, and appropriate handling of the four-legged patient is one of the most important criteria for a good veterinarian. Your trusted animal doctor should be able to handle your stray cat calmly and confidently in any situation. A calm demeanor and professional handling are just as helpful as a few nice words or a treat at the end.
In addition, a good veterinarian relies on pleasant cooperation with you as the master. He provides detailed and understandable information and is a competent contact person for all other questions about animal husbandry.
Tip: look out for the offer
You can also find a good veterinarian by simply looking through what they offer. Any good veterinarian will thoroughly examine your dog. At best, he has modern diagnostic methods such as X-rays or ultrasound and can help quickly and easily in an emergency. A little tip: Doctors with 24-hour service and home visits for problematic cases are among the best animal doctors.
Of course, a sparkling clean waiting room is also part of a good offer. Modern veterinarians make your stay as pleasant as possible. This starts with short waiting times or at least information about the waiting times, which can be shortened with a walk. This includes a spacious layout of the waiting room with niches or privacy screens for anxious four-legged friends and services such as an animal taxi, training opportunities for owners, good ventilation, or a coffee machine.
Veterinarian checklist: not like this!
There are also black sheep among the veterinarians, and you should better avoid them. This is how you recognize them:
● The vet does not listen to you carefully and interrupts you frequently.
● He makes you feel like your opinion has no value.
● He will prescribe antibiotics for almost every illness of your four-legged friend.
● He doesn't tell you enough about the side effects of medicines.
● He wants to sell you certain dietary supplements or feed for any illness in your animal.