The Malinois is becoming more and more popular in this country. As a herding and cattle dog, a Belgian shepherd is not only brilliant but also very independent – a trait that needs good training. Read here what is essential for this.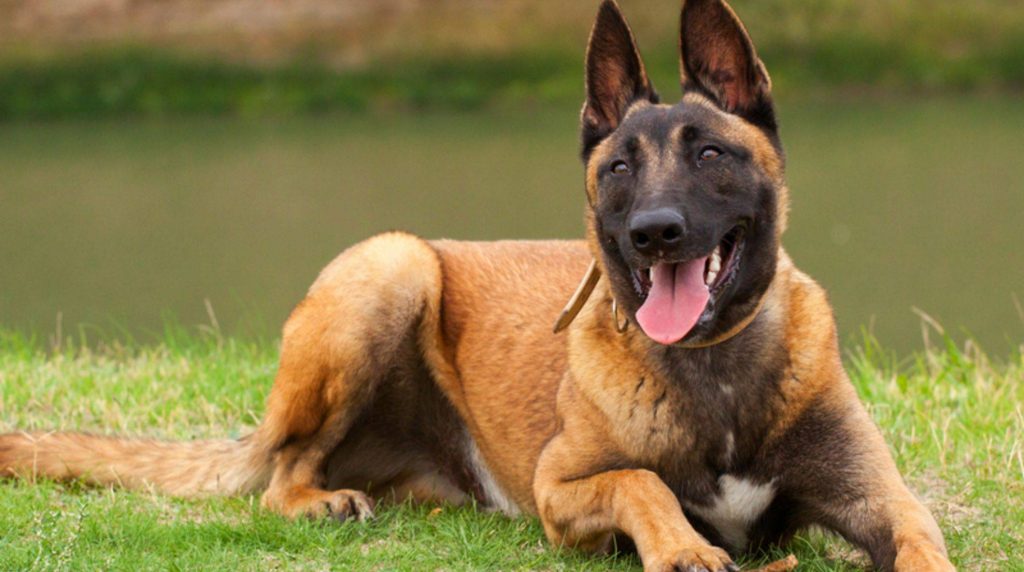 The police and customs have long recognized the strengths of the Malinois and are increasingly using the Belgian as a service dog. In addition to his eagerness to work, the Belgian shepherd dog has a clear requirement: he wants a straightforward task and, ideally, all day long. A combination that requires a lot of sensitivity and consistency in training.
How can the Malinois be adequately educated?
When the Malinois is fully grown, it is a solid and agile four-legged friend with a great urge to move and a hunting instinct. Be consistent from the start when it comes to executing the commands. You shouldn't let your fur nose get away with it if it refuses to carry it out in between.
You should make use of the Belgian's hunting instinct: even when learning basic commands such as "sit" or "down," it is better to work with toys that serve as "prey" than with treats. You throw the toy away only after the dog has obeyed the command. To train impulse control, lengthen the periods in which the Malinois must remain seated before throwing his beloved object. You can also practice the heel-to-toe order with the toy.
Show it, tuck it under your jacket and run. As soon as your dog runs right next to your knee, retrieve the toy and throw it away.
General tips for handling your Malinois
Offer your four-legged friend as much variety as possible. Demand the Belgian's intelligence and love of movement; he will give it back to you with an almost irrepressible joie de vivre and excellent reliability. Go at least one step further than learning basic commands and taking your Malinois for long walks. Whether dog sport or voluntary work, for example, as a rescue dog: Your faithful companion must be mentally challenged so that he feels comfortable.
Malinois: training as a sports dog
The Malinois is perfect for training as a sports dog. The prerequisite is that you socialize the dog sensitively and at the same time in a disciplined manner right from the start. As a sporting dog, your Belgian Shepherd will interact with many other dogs and their owners through training and competition in a lively and exciting environment.
In this respect, great obedience is essential in this breed. Visit a dog school early enough. Only when this training has been completed satisfactorily and your four-legged friend is fully grown, should you think about a sport for your dog. Sports disciplines for which the Malinois is suitable to include agility, disc dogging, flyball, and Schutzhund sports.