Anyone who wants to make dog toys themselves uses a cheap and creative way to please and keep dogs busy. This is fun for the dog and owner!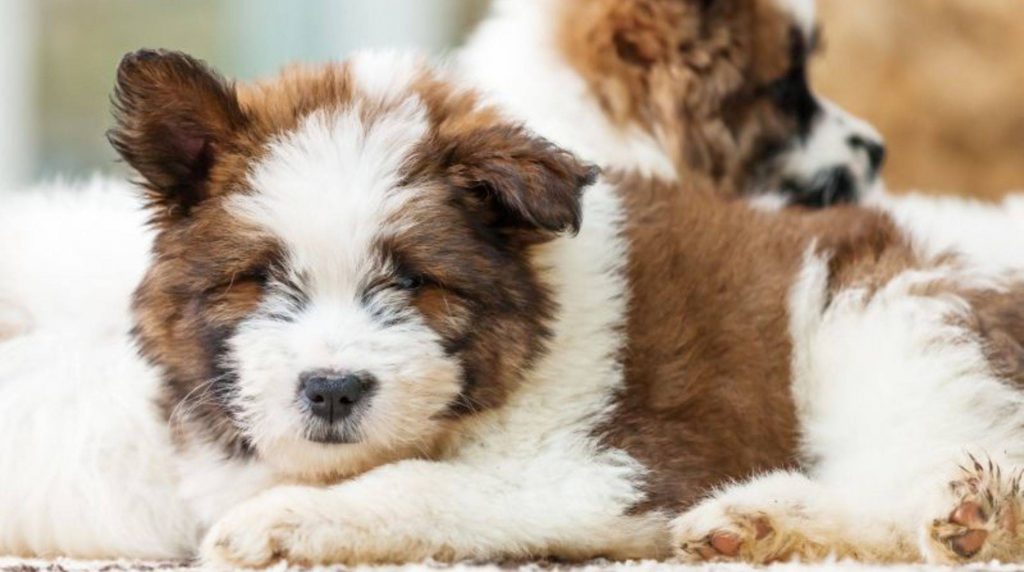 Dogs can spend hours playing games that involve their delicate senses. Of course, they like them even better when a few treats jump out as a reward! For these ideas, which offer the four-legged friends both simultaneously, you only need a few everyday things that almost everyone has in the household!
Make dog toys yourself: the cork box.
To make this dog toy, you'll need a large, empty crate, box, suitcase, and lots of standard corks—the more, the better. Put the pin in the box and then hide a few treats in it, preferably so that your dog doesn't even notice, because his nose will automatically tell him that there is something for him to do.
To keep the game exciting, you should put the box away or cover it for a while after you have completed the first round of the tournament and only bring it out again when your dog is bored and needs some action – for example, in bad weather.
Use flower boxes and shopping bags for your purposes.
The next time you plant flowers in your garden, it's a great idea to store the flower boxes that the pots used to be in and turn them into toys. Place a small dog or tennis ball in each compartment and hide a dog treat under each one.
Your four-legged friend not only has to use his head to get to it but will also show physical exertion. If you don't have a flower box in stock, ask for it at the nearest flower shop or supermarket, there are bound to be a few leftovers that are no longer needed. And another straightforward tip that you can use to make toys yourself: hide a few treats in a paper shopping bag. Did your dog see through the game right away? Then fold them up and increase the level of difficulty.
Make your dog toys with shoeboxes, toilet rolls, and more.
As a dog owner, you shouldn't throw away shoeboxes, toilet paper rolls, egg cartons, and newspapers if you want to make dog toys yourself. Because the supposed rubbish is excellent handicraft material.
For example, you can fill a shoebox with crumpled-up newspaper or toilet rolls and hide treats in between for your nose to find. If there is no shoe box at hand, the charms can also be stuck between a newspaper and a used paper towel roll. You can see how easy it is in the following video:
If you don't feel like putting away torn newspapers and chewed toilet paper rolls afterward, the idea from the following video is something for you. You will need an egg carton, table tennis balls, and treats. You hide the dog biscuits in the egg carton under the balls, and your four-legged friend has to look for them there.