The Basenji is a lively, intelligent breed of dog. A high level of self-confidence also determines his character. Read here what else you can expect from the exciting dog from Africa.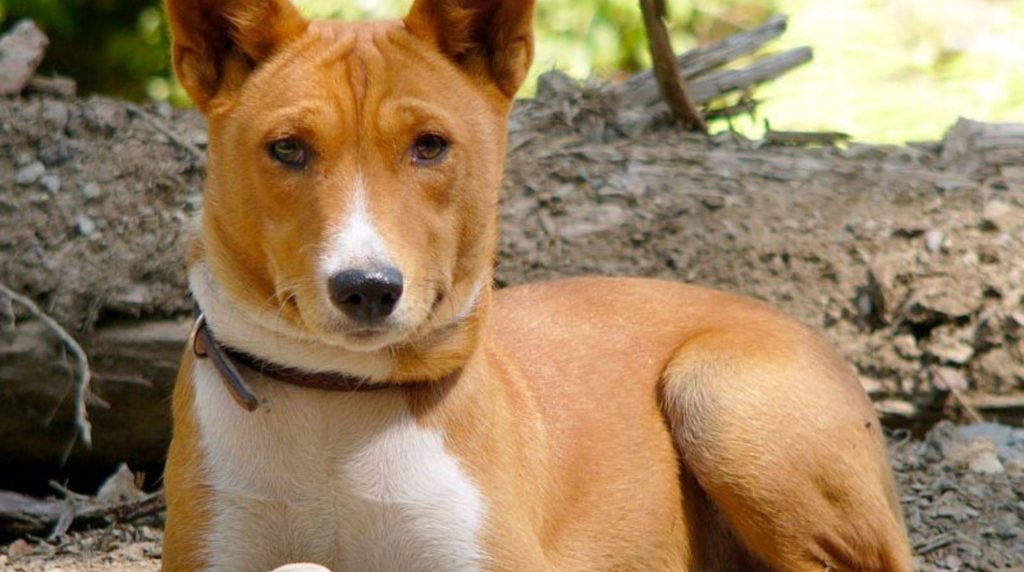 The Basenji has a compelling, multi-faceted character. As self-confident as he is, he is also calm and usually presents himself as a loving but not entirely easy family pet.
Such is his character as a family dog.
The Basenji is dear and loyal to its owners. He likes to be around her, and he doesn't like being alone. The four-legged friend finds strangers rather uninteresting and can be reserved towards them. He usually is obedient, but dog lovers who know how sensitive the dog is and that harsh treatment will intimidate him or make him stubborn. Stubbornness can also sometimes come to light in him.
Inside, the African pedigree dog is rather inconspicuous. He is very clean for a dog, and due to his hidden nature, he is something for people who like quiet dogs. He is alert and alert but rarely barks to announce guests or strangers. For him, however, it goes without saying that he checks everything is in order when someone enters the garden.
The Basenji: A lively dog ​​with a hunting instinct when walking
The petite, spitz-like dog is an avid nature lover. Anyone who goes out with him will experience his character as lively and curious. His joy for movement is remarkable, and his enthusiasm for hunting should not be forgotten. Although obedient, it can be challenging to keep this four-legged friend well under control off-road.
In addition, the Basenji is a brilliant four-legged friend that understands quickly and makes independent decisions. Challenging activity is significant for the intelligent dog to feel comfortable.