Every dog ​​from the animal shelter is happy about a new home with a loving two-legged friend. Here are four good reasons why you should choose a shelter dog.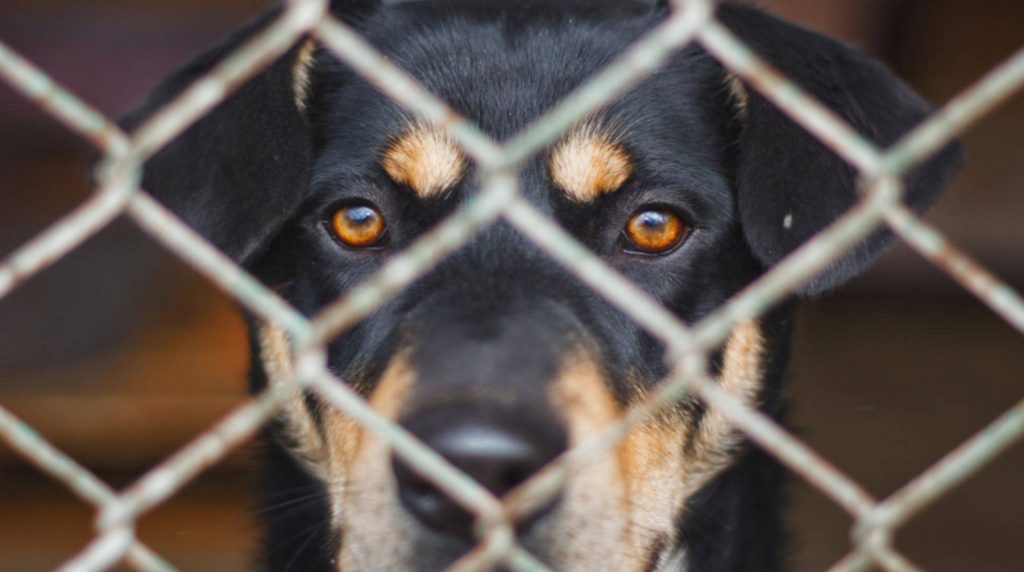 First of all, it should be said that it is discriminatory that a dog from an animal shelter often has a behavioural disorder. The reasons fur wets end up in the animal shelter can be very different. Only rarely are they "problem dogs". And even if they do: With patience, love and the proper upbringing – possibly with professional help – behavioural disorders can often be remedied.
You save two dogs' lives at the same time
According to the animal protection organization PETA estimates, several hundred thousand animals are given up in German animal shelters every year. There they wait for a new home. If you help a dog from an animal shelter, you may save two dogs' lives: You provide one with a new, safe home, and you make room in the animal shelter for a new dog that gets a chance.
Dog from the shelter gets a second chance
Why a dog ends up in an animal shelter is not always clear. Many escaped or were abandoned. The former owner is often deceased. In any case, give the dog a second chance at a good life with lots of love. Your new dog will thank you, guaranteed.
Large selection at the shelter
If you have decided on a dog as a partner, you may not yet know which dog you want. Numerous dogs are waiting at the shelter for you to choose from. Tip: Take your time with the selection, and don't just go by visual impressions. There will be sparks between you and a four-legged friend in the best case, and you will immediately notice that this will lead to a special human-dog friendship. In any case, you should get good advice from an animal shelter employee when adopting.
No support for dubious breeders
Dog breeding can sometimes be a cruel and profit-oriented business. Purebred dogs are sometimes raised under inappropriate conditions by so-called breeders and then sold for a lot of money. Even the dog mafia has their fingers in the pie in the worst case. If you rescue a dog from an animal shelter, you are not supporting rogue dog breeders.