If you are still looking for a name for your future four-legged friend, you could find inspiration in the most popular dog names of 2014. Or maybe you're curious: What words did dog owners in Germany give their pets most often in the past year?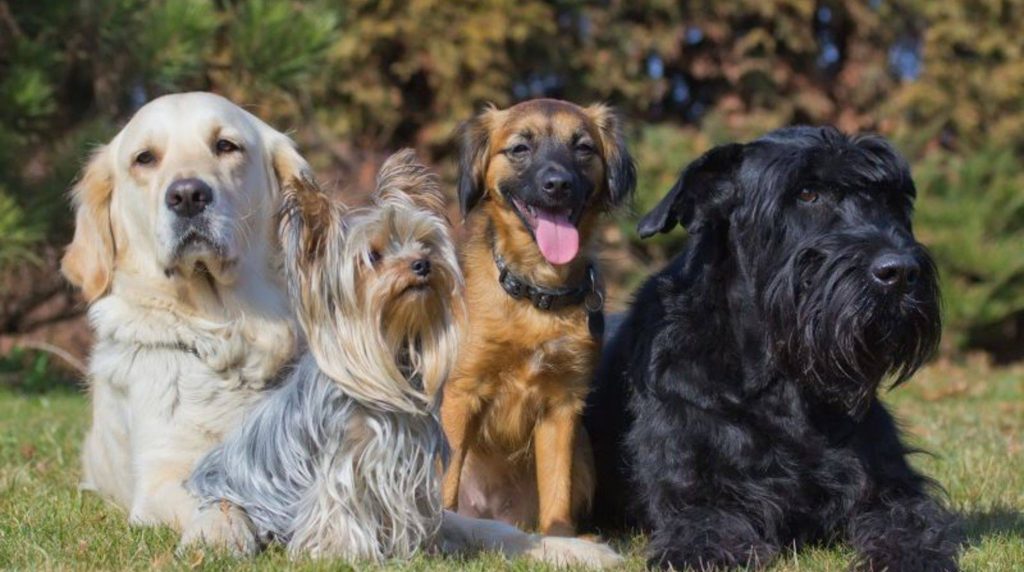 While expectant human parents like to give their offspring unique and unusual names, dog owners rely on the tried and tested. This resulted from an evaluation by the animal welfare organization TASSO e.V., which presents the most popular dog names every year. The basis for the 2014 evaluation was 7.6 million registered animals in Germany's central pet register.
That's what they liked to call lady dogs.
Absolutely nothing has changed at the top of the most popular dog names for bitches in the past seven years; as Philip McCreight, head of TASSO e.V., explains: "It is exciting that Luna has been the undisputed leader among female dog names for seven years now." And Emma and Bella have also been in second and third place for several years. While Amy, Kira, Lilly, Lucy, Paula and Nala alternate in the following ranks every year, 2014 made Mia one of the most popular dog names for the first time.
The most famous male dog names
The list of the most popular dog names for males is just as consistent as for females. However, there was a change at the top: Rocky made it back to number one in 2014 for the first time in five years. Sammy, who was last at the top in 2012, is hot on his heels. Max, Sam, Balu and Lucky are again in third, fourth, fifth and sixth place. Buddy is the absolute newcomer in seventh place, who even leaves Bruno, Charly, and Paul behind.
There are proper names for both large and small dog breeds here – now your taste has to decide whether you choose one of the most popular dog names from the past year or prefer a very unusual name.