Not only us humans, dogs too have to struggle with food intolerances. Hypoallergenic dog food can help you and your four-legged friend fight such a food allergy.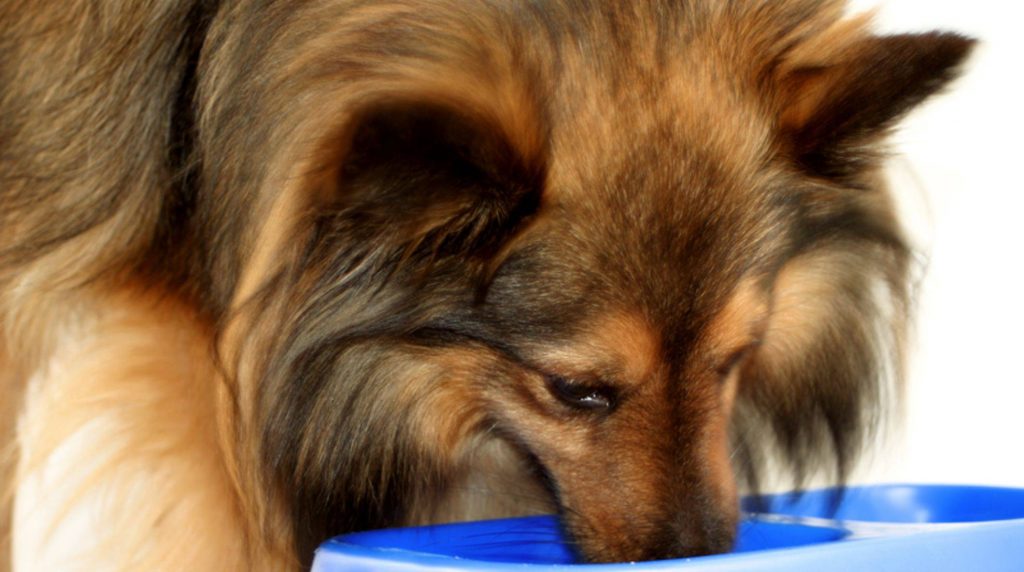 Many dogs suffer from intolerance or sensitivity to certain foods. A good tip here can be hypoallergenic dog food. It contains smaller amounts of typical substances that often cause irritation or allergic reactions. So it is better tolerated than conventional food for most four-legged friends – even if they have a sensitive stomach.
Food allergies in dogs: what helps?
A wide variety of ingredients can trigger such allergies. Such so-called allergens for dogs are often found in milk, eggs, cereals and different types of meat – such as turkey, beef and pork. But soybeans or corn can also trigger a feed allergy. One possibility is food that does not contain certain ingredients, such as grain-free dog food.
Hypoallergenic dog food usually wholly dispenses with the typical substances that dogs with allergies often cannot tolerate. Instead of grain or corn, they are made with potatoes, for example, and horse or reindeer are used instead of classic types of meat. In most cases, the manufacturers also dispense with artificial preservatives or flavour enhancers because these are difficult for many animals to tolerate.
Hypoallergenic dog food: This is important
In general, hypoallergenic dog food is also labelled as such. If your dog is sensitive and you want to use exceptional food when feeding your dog, you should consult your veterinarian. Tests will tell you exactly what food allergies your pet has. The doctor can then tell you which products and manufacturers suit him. However, it is essential that you carefully try out different varieties to rule out further intolerances in your dog.